, 2023-01-12 16:46:39,

The impact of vegan diets on our pets' health produces heated debate from people on both sides.
But until now, we haven't had a formal assessment of the scientific evidence. In new research published today in Veterinary Sciences we have brought together the health findings from 16 studies on dogs and cats fed vegan diets.
So, if you're considering whether 2023 might be the year for your best (pet) friend to adopt a meat-free lifestyle, read on to find out the benefits and risks, and what we still don't know.
An ethical diet?
In recent years, people in many parts of the world have been increasingly adopting vegetarian or vegan diets, spurred by ethical concerns for animal welfare, sustainability, or based on perceived health benefits.
Pet owners may also wish to feed their animals in accordance with these dietary choices. In fact, one study found that 35% of owners who did not feed their pets vegan diets would consider them, but found too many barriers. Principal concerns were nutritional adequacy, a lack of veterinary support and there being few commercially available vegan diets.
It has traditionally been considered that the feeding of vegan diets to species that are mainly carnivorous goes against their "nature" and leads to serious health impacts.
There has even been debate around whether the feeding of vegan diets to pets amounts to animal cruelty. But what does the science actually say?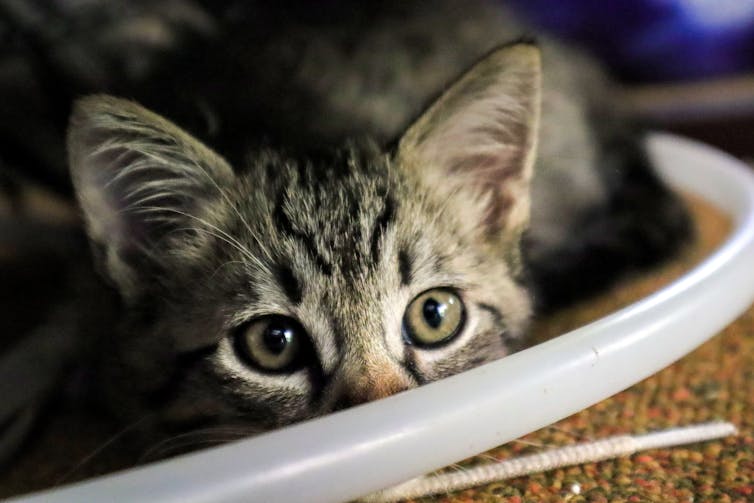 ,
To read the original article from news.google.com, Click here