Staff, 2022-12-30 02:00:00,
Whilst many diet trends enjoy a brief period of popularity only to fade into obscurity a relatively short-while later, the ketogenic diet is still ranked amongst the most popular in Australia, along-side gluten-free and vegetarian diets. In fact, the keto diet which is characterised by a diet high in fats and extremely low in carbs, generates around 115,000 online searches a month in Australia alone, and 25.4 million searches globally a year. Considering followers of the keto diet report success with everything from weight loss, improved cholesterol levels, improved insulin resistance and blood sugar control, lower blood pressure and even reduced epileptic seizures it's easy to explain its huge popularity.
So, with this in mind, it's perhaps not surprising that Aussie mum of two, and Locako founder Ally Mellor's keto meal replacement shake completely sold out within 3 days of going on sale last year. The brand, which started with humble beginnings in Ally's Brisbane kitchen in 2017 has grown an incredible 400 per cent year-on-year. Ally, who has been on the keto diet herself for over a decade and whose pioneering range of keto products includes Australia's first collagen snack bar and coffee creamer, has been blown away by the success which has recently included a partnership with Chemist Warehouse.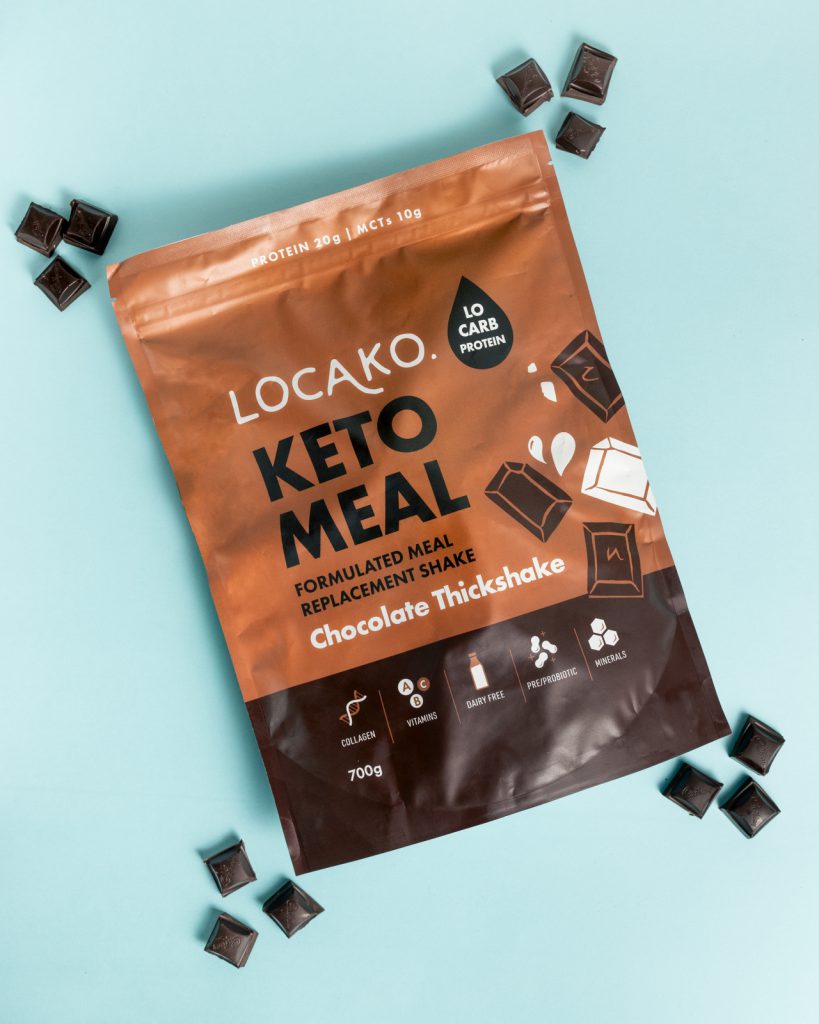 Locako products now available in Chemist Warehouse include the chocolate and strawberry keto meal replacement shakes, keto collagen brownie balls in Peanut…
,
To read the original article from news.google.com, Click here